My Thoughts How We Celebrated Our First Official Birthday With Our Girl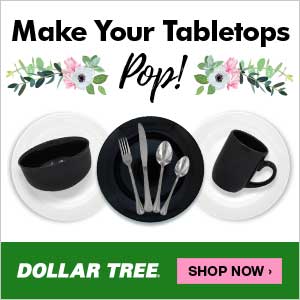 Tomorrow morning, the little girl that sleeps in my house will turn eight years old.
When I took her brother and my other kids and showed up at Chuck E Cheese a year ago to celebrate her birthday, I had no clue that she would be spending every other birthday of her life with me.
Here I am, running on fumes tonight, yet determined she will wake up to a sweet treat and fun tradition just like every other one of my kids.
As she lays sound asleep, growing and healing and hopefully dreaming sweet dreams, I call in my older kids to muffle their scuffles and get out any type of pink we can to get as much surprise factor as possible.
It has been a long and winding road, and we are walking this thing on as much faith and grace as we can muster and find.
I snap the photo to mark this space in time: one year ago I barely knew her, one year from now she will be my forever daughter.
Robert Frost was right; taking the road less traveled surely does make all the difference.
Happy birthday, sweet girl. I promise to give you the best life I can.